About Me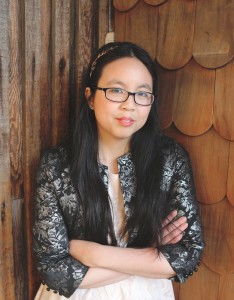 Hi, my name is Christina Tang-Bernas.
I like to write.
I love interesting characters and intriguing ideas, witty dialogue and fascinating situations.
I hope you enjoy my work!
Please contact me at christinatangbernas@gmail.com.
**Important: Please note that all work on this blog is original work and whose copyright solely belongs to Christina J. Tang-Bernas, all rights reserved.  Please contact me for permission to use or reproduce ANY of the work for ANY reason.  Thank you for your consideration.